What We Offer – A Free Credit Report and Free Credit Counseling Service
• Free Credit Report: Credit report which is priced at Rs.400 will be provided FREE of cost. For Free Credit Report, please CLICK HERE
• Free service with no hidden charges: Services include a free credit report and free credit counseling.
• First-hand information provided by experts: No one in the entire industry provides such transparent information.
• Bank coordination made simple: No back and forth with banks. One stop shop for all account related, bank side and credit report related queries.
• No collection calls from banks: No pestering calls from collection agencies
• CIBIL update in shorter time (will happen in 14 to 21 working days) as compared to 45 to 60 working days taken by banks
For FREE Credit Counseling, You may call +91 9480021000 or 9820177393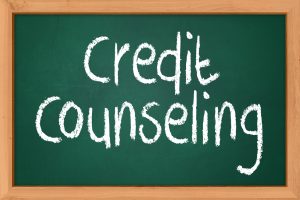 What are the Benefits of Good Credit Score?
• Loan eligibility: Having a neat report with a 750+ score increases your chances to avail loans (an especially unsecured form of credit such as consumer loans, personal loans and credit cards). Loan approval is mainly based on healthy credit score (>=750). Lending institutions judge whether candidates can reasonable be able to maintain payments on new credit extended to them. A BAD CREDIT REPORT lessens the chances of getting credit without hassles.
• Loans at cheaper interest rates: Customers with a healthy report and with no negative remarks on credit report can also negotiate with lending institutions on interest rates. Banks also offer them best interest rates and terms of the loan. In the longer term sense, the customer can SAVE MONEY.
• Employment prospects: Employment prospects increase if customers have a good credit history. Checking credit report is a part of the recruitment process, especially for jobs in the financial sector. A poor credit report can decline someone an opportunity to get a job which they might be longing for.
• Others
– Easy approval of Housing Loan
– Easy approval of consumer loan for cell phone, Auto Loan, TV, household appliances etc.
– No social stigma